Dealing with the legal aftermath of a loved one's passing can become complex, emotional, and time-consuming; particularly if you are named to serve as the administrator of your loved one's estate.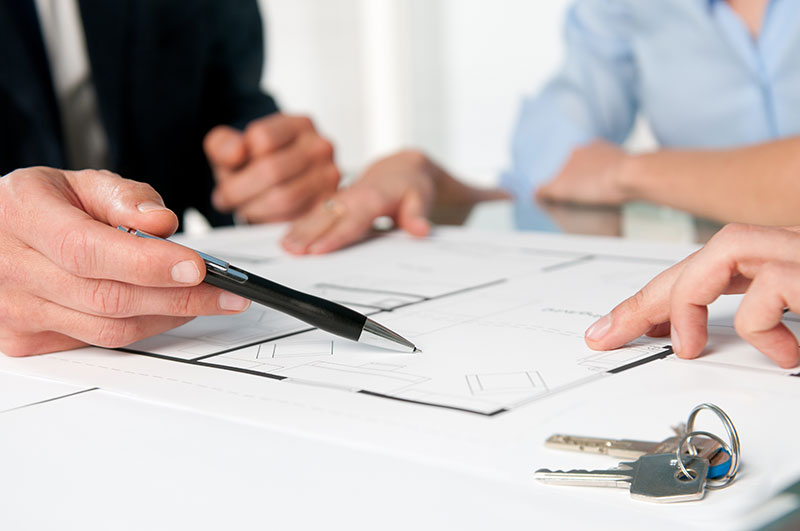 Along with experiencing natural feelings of grief, there are several practical matters that need attention: obtaining death certificates, funeral arrangements, noticing creditors, opening probate if necessary, distributing assets, etc.
Simply put, it is the trustee or personal representative's responsibility to manage and eventually close the deceased person's estate, resolve any debts, distribute assets to heirs, file legal paperwork, and eventually payment of taxes. In many instances, there is a timeline to execute those duties.
Getting started with your new duties can be overwhelming, and a trustee or personal representative does have some immediate responsibilities. In these situations, you need an attorney experienced in trust and probate administration. Our experienced attorneys will help guide you through the responsibilities of your new position, and help you understand the trust and probate administration process, so you can fulfill the final wishes of your loved one as they trusted you to do.
What can Nick do for you?