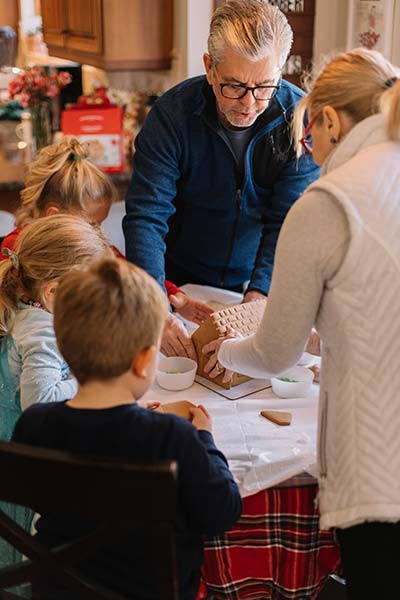 Regardless of whatever walk of life you come from, almost everyone has a story about how a relative's wishes were not honored either before or after their passing. Sometimes, that is the exact reason why a client walks into my office!
At Dellenbusch & Ryan Law, we sit down with you and take the time to listen to your goals when it comes to creating a personalized estate plan.
No two people have the same estate planning goals or needs. Our staff will analyze your particular objectives and come up with a tailored package that suits your needs and situation.
Furthermore, we will take the time to answer your questions and explain the functions and applicability of various estate plan documents, such as explaining the difference between a will and a trust or how a durable power of attorney and a patient advocate designation function while you are still alive.
What can Nick do for you?