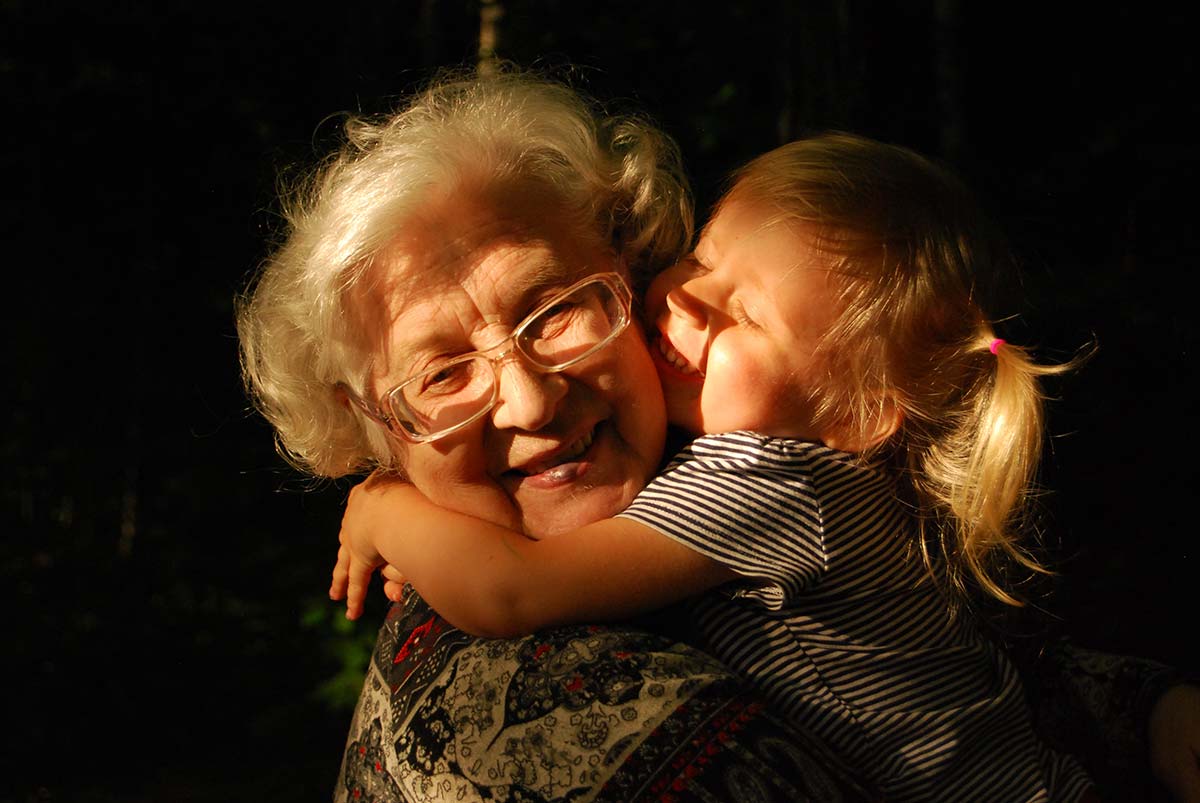 There is not any single great definition for what constitutes "Elder Law" because there are so many areas of the law that can fall under the category of elder law. However, it is almost universally accepted that long-term care planning is a hallmark of elder law.
When a spouse or a parent starts finding it difficult to live independently or without assistance, you need to speak with an attorney about the best options for your loved one's needs. Additionally, you will need to talk with an attorney about how to budget for the elder's future, such as how will the elder's spouse be protected or what happens should the elderly individual's care needs increase.
Long-term care and Medicaid planning strategies can be very nuanced because the rules frequently change and there are a multitude of spend-down actions that could hinder, rather than help, the elderly individual. To ensure that an elderly individual can properly qualify for Medicaid, you should have an experienced advocate assisting you through every step of setting up long-term care.
Our firm has worked with families by composing and submitting Medicaid applications for more than ten years. Whether the elderly client is single or married or is deciding between traditional long-term care or the MI Choice Medicaid program, the staff at Dellenbusch & Ryan, PLC, are willing and capable of helping families throughout West Michigan.
What can Nick do for you today?