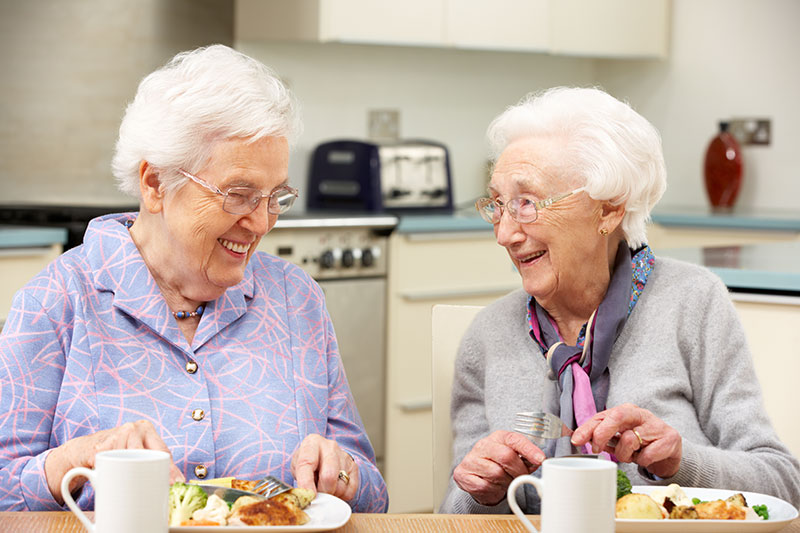 When you plan for long-term care it gives you and your loved one's time to research, understand and decide about important decisions while you are still able to do so. Many people are not prepared for long-term care because they may be overwhelmed by the unknowns. Some people may assume that they will always qualify for Medicaid or that Medicare covers more than it really does. Many people believe they have enough money in retirement savings to cover the cost of long-term care without knowing the average cost of a nursing home bed.
When thinking ahead to LTC there are many options and resources. There are differences in types of care such as Skilled Nursing Facilities, Home Health Care, or Assisted Living facilities.
Whether you plan ahead or are faced with a medical crisis or a diagnosis of a slowly advancing condition prompts the need for a nursing home, it is important to have expert legal advice in order to ensure that you or your loved one can qualify for long-term care.
At Dellenbusch & Ryan Law, our staff are all trained to prepare and submit Medicaid applications. Additionally, the attorneys and staff at Dellenbusch & Ryan Law keep themselves up to date about the rules and planning opportunities that are and are not allowed under current Medicaid rules.
What can Nick do for you?