Legal solutions that fit your family.
Dellenbusch & Ryan have helped West Michigan families with Elder Law and Estate Planning for more than 30 years.
Talk with our attorneys
Tell us what you need and how we can help. We'll get back to you right away.
Personal & Trusted.
Being an attorney in Elder Care Law is more than just a job. It means having the opportunity to help you when you need it most. To provide you peace of mind and support while navigating the twists and turns of your life.
Elder Law
Assisting families when they are faced with the challenges associated with growing older.
Estate Planning
Ensuring that your wishes are honored before and after your passing.
Guardianship & Conservatorship
For when a person can no longer make decisions for themselves.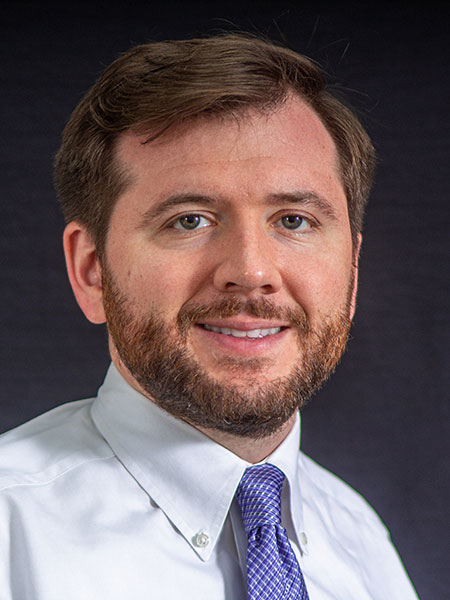 Nicholas J. Ryan, J.D.
Attorney, Counselor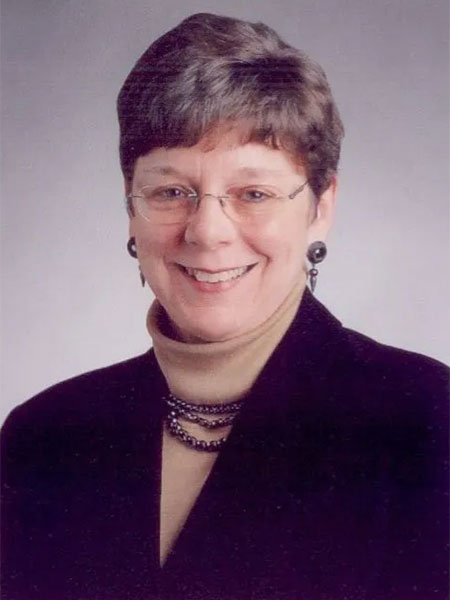 Caroline M. Dellenbusch, J.D.
Attorney, Counselor, Mediator